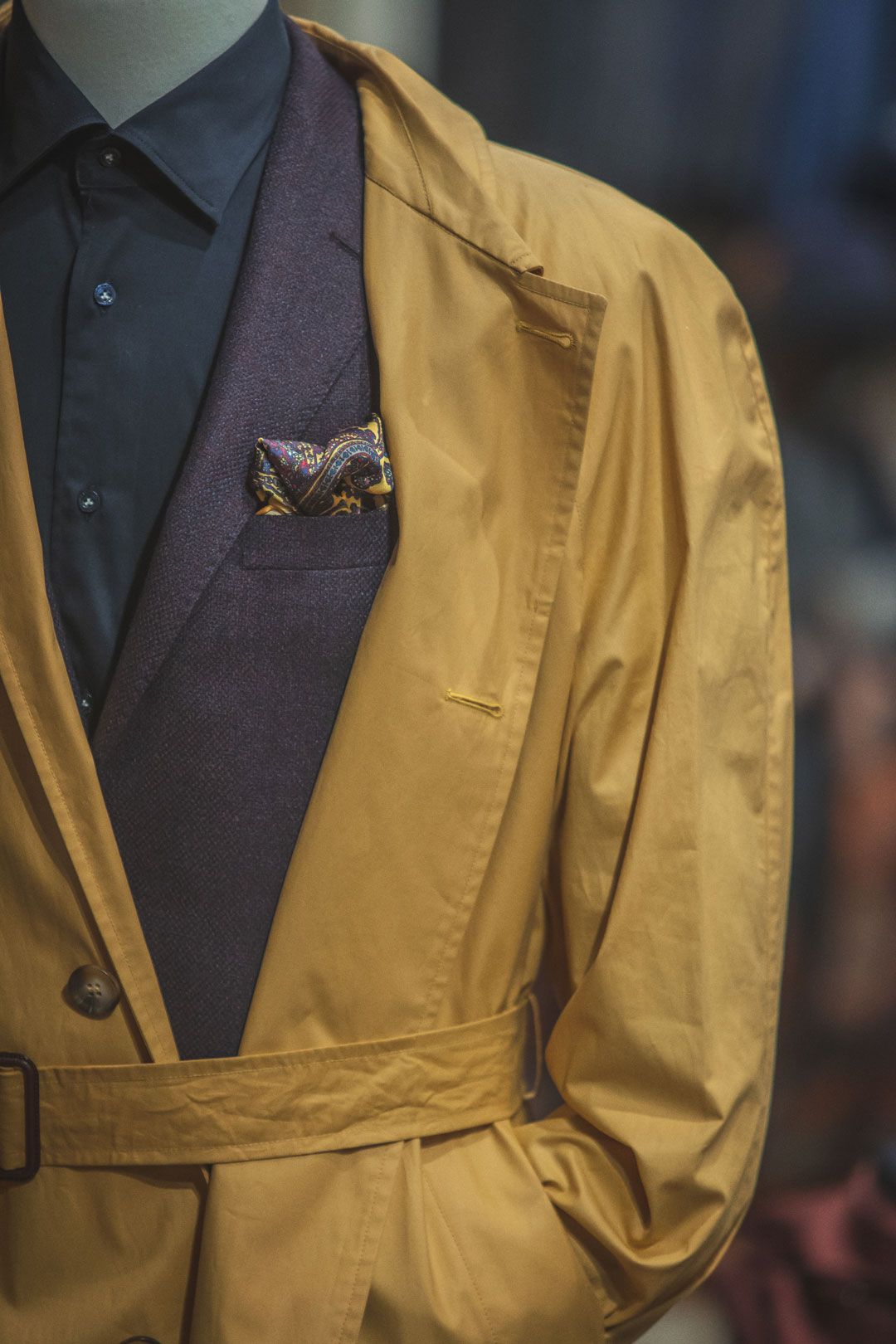 Fine Clothing, Sportswear, and Accessories
Our family has been importing the finest clothing, cloth, and accessories to Victoria, Canada, since 1917. We ensure you that our store will excite you with a compelling array of colours, patterns, and textures made throughout Europe, the United Kingdom, and Canada.
Services
Bespoke Tailoring

We offer personalized, custom-fit clothing made from a curated collection of high-quality cloth and patterns from Italy and England. All of which, made-to-measure by your individual specifications and carried out by our master tailors.

In-House Alterations

At Straith's Fine Clothing, in-house alterations are included with every purchase. Any adjustments you need for your garments will be handled by our tailors. From basic alterations to more complicated issues, we'll ensure the job is done with the utmost attention to detail.

Consultation

If you are interested in upgrading, revamping, or rehauling your wardrobe, come in and we'll be happy to assist you. We offer a personalized shopping experience and take time to find you what you need.